Happy International Workers' Day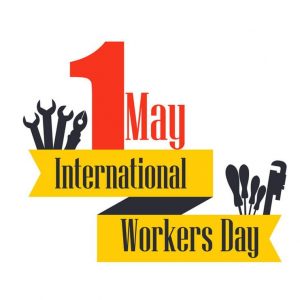 Dear valued customers,
On the occasion of May 1st, we would like to extend our warmest wishes to you on this Labor Day. This special day is a time to celebrate the hard work and dedication of all workers around the world.
We recognize the important role that each and every one of you plays in contributing to the success of your respective organizations. Your commitment to excellence and your tireless efforts are truly appreciated.
As we reflect on the significance of Labor Day, we are reminded of the importance of creating a safe and supportive work environment for all employees. We are committed to providing a workplace that fosters growth, development, and mutual respect.
Once again, we extend our heartfelt thanks to all of our customers for your continued support and loyalty. We wish you a happy and relaxing Labor Day!
Sincerely,
PECOAT TEAM