Thermoplastic PP Polypropylene Powder Coating
PECOAT® Polypropylene Powder Coating
PECOAT® Thermoplastic Polypropylene(PP) Powder Coating is a thermoplastic powder coating prepared from polypropylene, compatibilizer, functional additives, pigments and fillers. The product has excellent corrosion resistance and mechanical properties, very high hardness and wear resistance.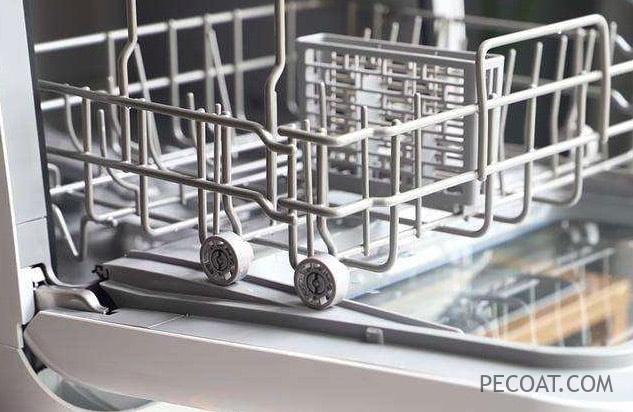 PECOAT® polypropylene powder coating is designed for dishwasher basket, metal furniture, and metal items with specified requirement of wear resistance and high hardness. In some cases, it can replace nylon powder coatings.
Coating thickness(GB/T 13452.2): 250~600μm
Bending (GB/T 6742): ≤2mm (Thickness 200µm)
Shore Hardness D(GB/T 2411): 60
Adhesion (JT/T 6001): 0-1 level
Food Contact Testing (EU standard): Pass
Particle Size : ≤250um
Weather Resistance(1000h GB/T1865): No bubbles, no cracks

: 
We can offer any bespoke colour to match your needs.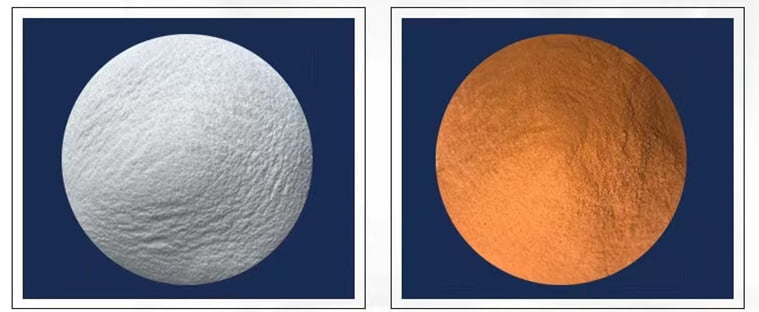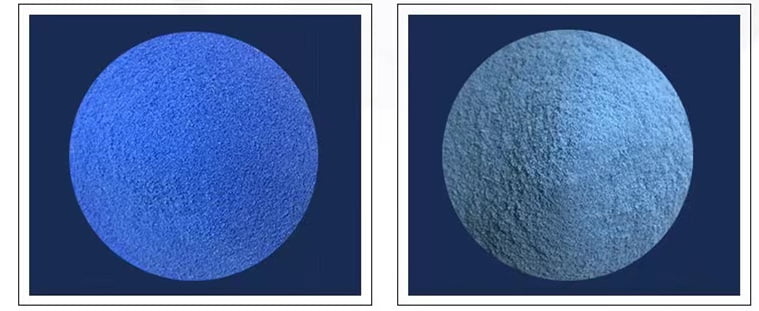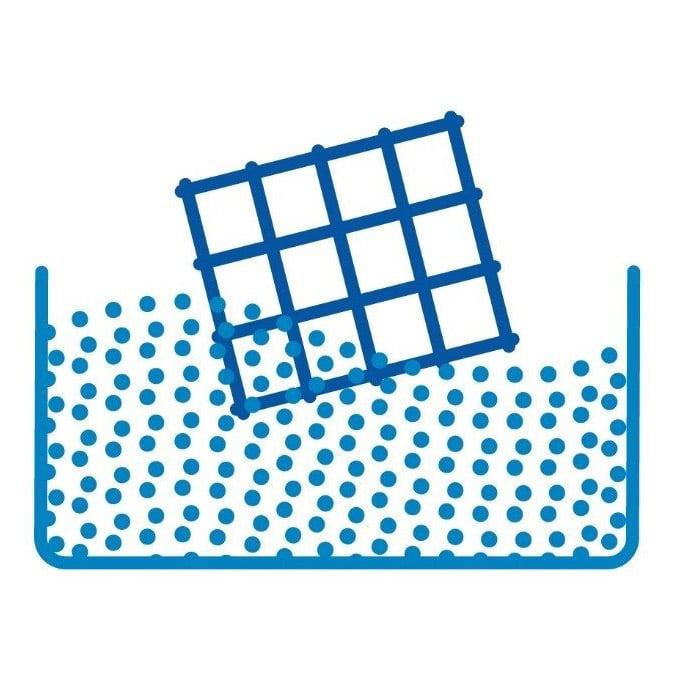 Fluidized Bed Dipping Process
Pretreatment:  Clean and remove rust and oil. In order to achieve the best adhesion of the coating, it is recommended to use phosphating treatment on the substrate
Workpiece preheating:  250-400°C (adjusted according to the workpiece, ie metal thickness)
Dip in Fluidized Bed : 4-8 seconds (adjusted according to the metal thickness and shape of the workpiece)
Post-heating to curing: 200±20°C, 0-5 minutes (this process make the surface better)
Cooling: air cooling or natural cooling
25Kg/Bag
PECOAT® thermoplastic polypropylene powder is firstly packaged in a plastic bag to prevent the product from being contaminated and damp, as well as to avoid powder leakage. Then, packed with a woven bag to maintain their integrity and prevent the inner plastic bag from being damaged by sharp objects. Finally palletize all bags and wraped with thick protective film to fasten the cargo.
Now ready for delivery!
A sample let you completely understand our products. A complete testing let you convinced that our products can run perfectly on your project. Each of our samples is carefully selected or customized according to customers' spec. From formula design, raw materials selection to production, we put a lots of efforts to ensure a successful start of cooperation.
Different substrate condition has different requirement for coating property, such as adhesion, flowing ability, temperature endurance, etc, these information is the basis of our sample design.
To maximize the chances of success of sample testing, and being responsible for both parties, kindly please supply the following information. Thank you so much for your serious treatment and cooperation.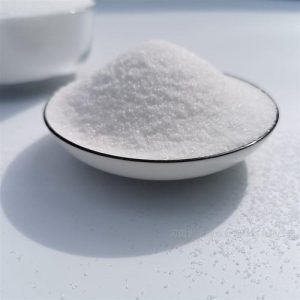 Polypropylene, also known as PP, is a thermoplastic resin and a high molecular polymer with good molding properties, high flexibility, ...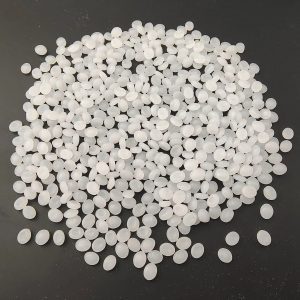 Adding organic or inorganic additives to the PP (polypropylene) matrix during the mixing and compounding process to obtain high-performance PP ...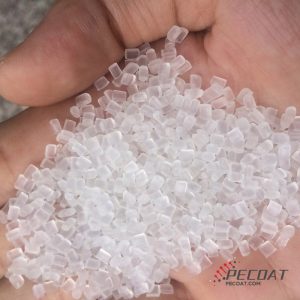 Polypropylene (PP) and polyethylene (PE) are two of the most commonly used thermoplastic materials in the world. While they share ...