PVC Plastisol Coating
PECOAT® PVC Plastisol Coating
PECOAT® PVC Plastisol Coating is made from polyvinyl chloride (PVC) as the main raw material, mixed with various additives, and refined through multiple processes. The products coated with PVC plastisol coating are colorful and beautiful with porcelain-like gloss. The coating has good adhesion, wear resistance, tensile strength, heat resistance, and high insulation,and does not shrink or crack in winter or summer, and it has a good touch, long service life, and safe and reliable, providing particularly good protective and decorative effects. PVC plastisol is widely used in dip moulding process and dip coating process.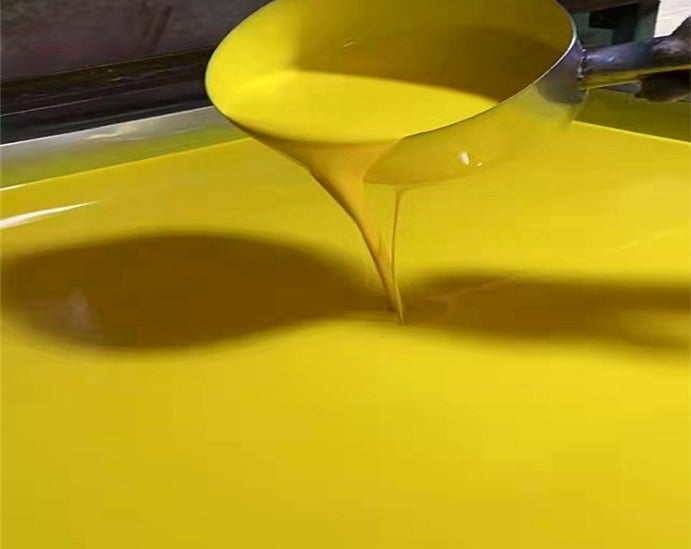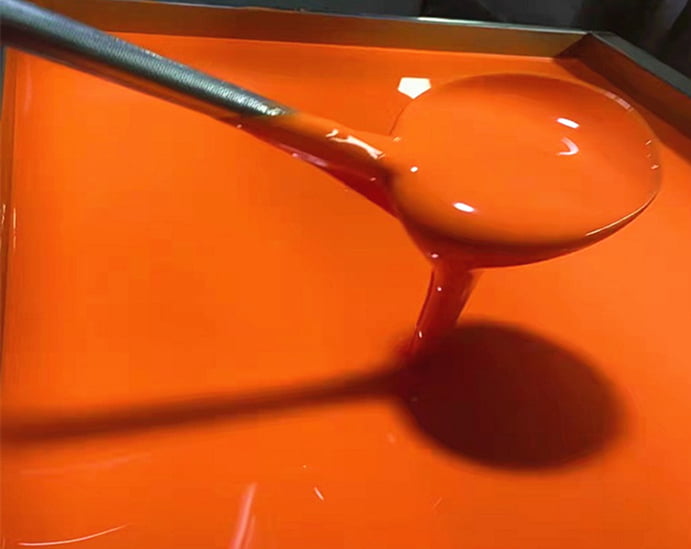 Wide color range, various surface effects, such as hard smooth , soft smooth, semi-gloss surface, matte surface, soft sandy effect, shiny transparent, anti-slip, glow in dark surface.
The coating has good adhesion, low temperature resistance, impact resistance, wear resistance, humidity resistance, salt spray resistance, tensile resistance, acid and alkali resistance, aging resistance, high voltage resistance, chemical resistance, and excellent weather resistance, and no cracks in open use. The coating has excellent electrical insulation properties and can maintain its characteristics even when immersed in a saltwater solution. The coating has excellent flexibility, as well as outstanding tensile strength and elongation at break.
The PVC plastisol coating is free from toxic and heavy metal ions, environmentally friendly with antibacterial properties. The raw materials are recyclable, and the thickness of the coating can be controlled. There is almost no generation of industrial waste during production, as the manufacturing conditions are mild and conducive to environmental protection.
The typical approach to color matching involves three methods.
Four types of surface effect are for option. Customization is also available according to customers' sample.




Given the many advantages of liquid dip PVC plastisol coating, its usage is widespread across various industries. The coating thickness ranges from approximately 0.1 to 15mm.
Hardware Tool Handles: Wrenches, pipe pliers, needle-nose pliers, diagonal pliers, wire cutters, gardening tools, and various types of scissors.
Fitness Equipment: Handles like dumbbells, pull-up bars, treadmill accessories, and handles for various fitness equipment.
Electromechanical Products: Power tool accessories, fan accessories, automotive interior decorations, and electrical insulation components.
Architectural Hardware: Valve handles, door locks, handles, security doors, security windows, stairs, and furniture.
Daily Used Hardware: Clothes hangers, chains, trash bins, vehicle locks, and various types of chains.
Plastic Sleeves: Medical-grade plastic sleeves, long plastic sleeves, and colored sleeves.



Pretreatment: The workpiece takes enough pretreatment, removing oil and rust.
Prepare PVC plastisol: Pour the liquid PVC plastisol into the tank three hours in advance, let it stand still and remove the surface bubbles before use.
Preheat: Preheat the workpiece to 230-250℃ for 2-3 minutes.
Dip:  Immerse the preheated workpiece into the liquid plastisol.
Observe the thickness and flow of the coating to ensure the proper state.
Post-heat: Put the workpiece into the curing oven to heat at 200℃ for 2-3 minutes.
Cooling: Take it out for cooling.
PECOAT® PVC Plastisol Coating is Packaged in High-quality Iron Drums.
Iron drums have excellent mechanical properties, high pressure resistance, strong ductility, and are not easily damaged. They provide reliable safety assurance for products during long-distance transportation and are convenient for storage, transportation, loading, unloading, and use.
Iron drums have excellent comprehensive protection performance. The water vapor permeability of steel is very low, completely opaque, and can effectively avoid the harmful effects of ultraviolet rays. Therefore, iron drums can maintain the quality of goods for a long time. Moreover, iron drums are reusable and recyclable.
250KG/Drum, 4 Drums/Pallet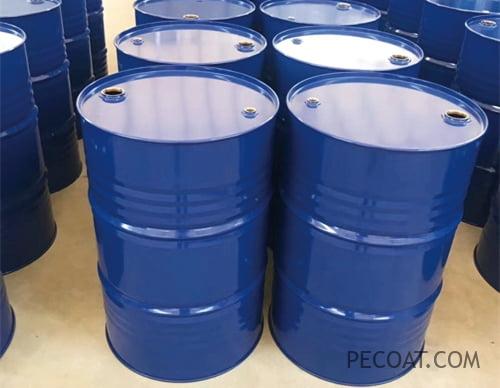 PVC plastisol dip coating immersion fluid coating process for Clothes Hanger
Aluminum Copper Bar PVC plastisol Coating Dipping Process #thermoplasticpowdercoating #pvccoating
Liquid PVC Plastisol Dip Coating for Clothes Hanger #thermoplasticcoating
Thermoplastic PVC liquid plastisol coatings for clothes hanger #pvcplastisol
PVC Plastisol Coating Dip Molding for Caps #thermoplasticcoating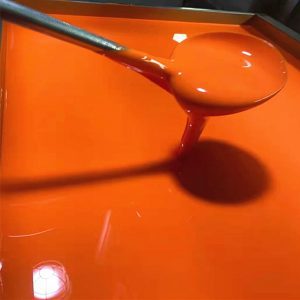 Introduction of PVC Plastisol PVC plastisol is a common plastic coating widely used in fields such as wire, cable, and ...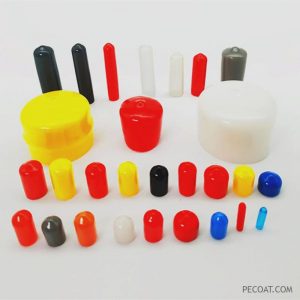 Engineers in the automotive industry are well-versed in techniques such as injection molding, press molding, electroplating, spraying, and other established ...