About Us
We Focus On Thermoplastic Coating Technology
PECOAT® ( Nanjing Vooven Technology Co Ltd ) focus on thermoplastic coating technology. It is committed to research, develop, productioin and export of thermoplastic dip coatings and supporting fluidized bed dip equipment. Our company strives for excellence in product performance and quality. From raw materials entering the warehouse to product bagging and warehousing, every process is carefully inspected, realizing full control of the product quality and ensuring the stability and consistency of the product quality.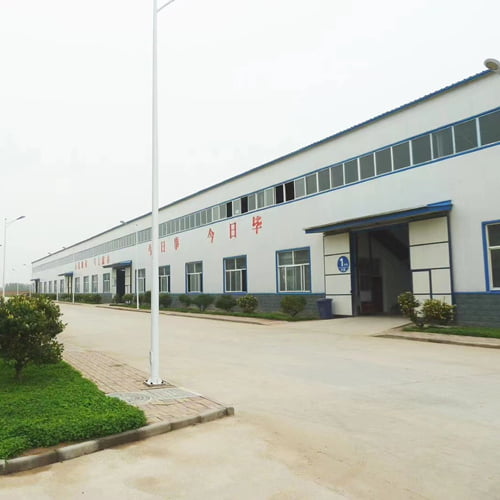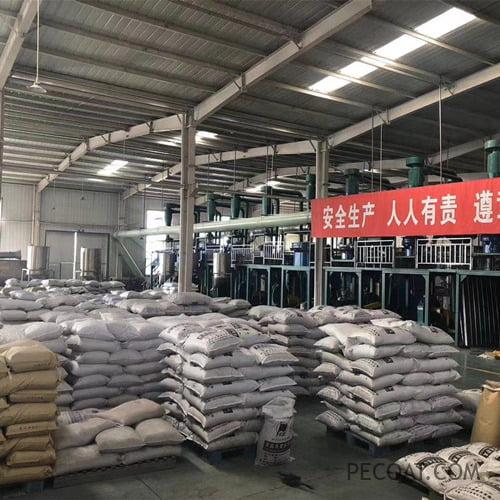 PECOAT® thermoplastic dip coating powder mainly is polyethylene powder coating and PVC powder coating with popular colors of black, white, red, green, blue, gray. Customized color is acceptable. With advantages of anti-corrosion, environmental protection, weather resistance, wear resistance, aging resistance, strong adhesion, our polyethylene powder coating and PVC powder coating is widely used for coat hangers, guardrail, fences,refrigerator shelves, beach chairs, shoe racks and other metal products, and it has been exported to many countries. We are very glado to send free sample to you for testing.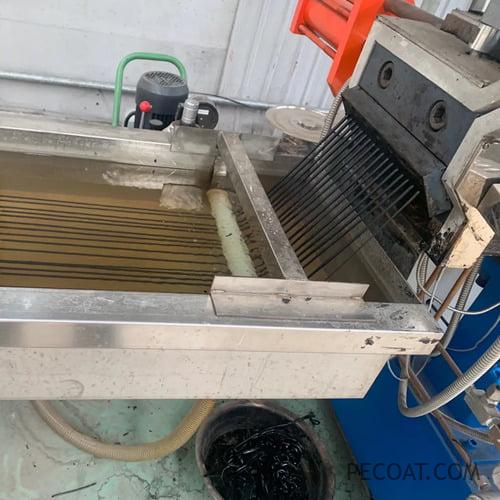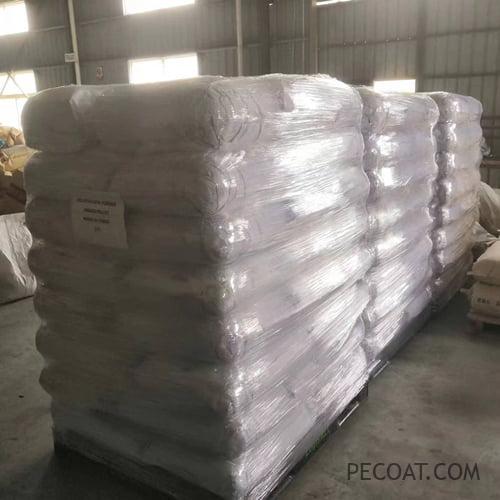 Meanwhile, PECOAT® designs and produces a variety of automatic, semi-automatic and manual fluidized bed dip equipment with heating source of gas, oil or electricity. The product has the characteristics of low cost, energy saving, long service life, easy operation. Popular product is automatic dipping equipment for refrigerator fence, kitchen basket, car basket, chicken cage. We accept customized specification. If you need germany equipment, we can not help you, but if you need Germany standard with China price, you are right place. PECOAT® only aims to provide high cost-effective fluidized bed system for middle level clients who want to buy good equipment at good price.  For more project cases, please go to PROJECT CASE.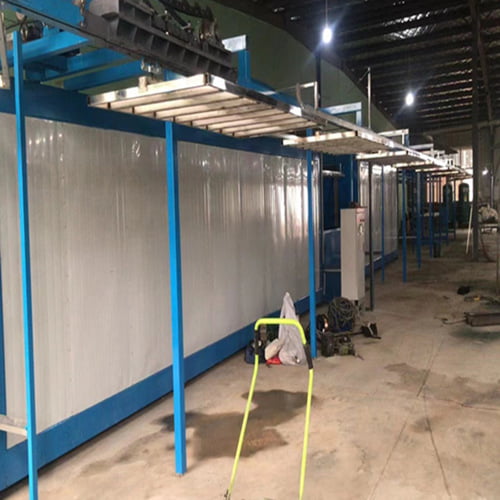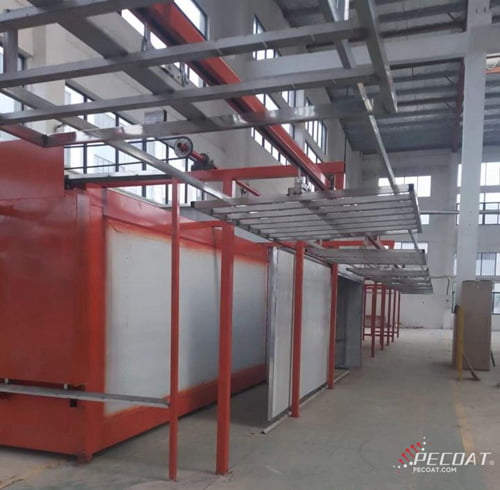 At present, with tremendous development of science and technology, coating industry are becoming more and more important for our life, in this context, powder coating industry need rich experiences and progressive partners, we are the best partner to provide high quality coatings and equipment.