PTFE Powder Plasma Hydrophilic Treatment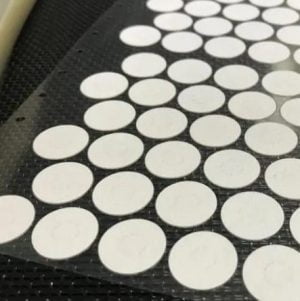 PTFE powder is widely used as an additive in various solvent-based coatings and powder coatings, such as plastic coatings, wood paints, coil coatings, UV curing coatings, and paints, to improve their mold release performance, surface scratch resistance, lubricity, chemical resistance, weather resistance, and waterproofing. PTFE micro-powders can be used as a solid lubricant instead of liquid lubricants. They can also be used to improve the flow of ink and as an anti-wear agent, with a typical addition amount of 1-3wt%. They can also be used in non-stick coatings for cookware, with a typical addition amount of no more than 5wt%. Organic solvent dispersion can also be used as a release agent. They can also be used as highly effective anti-drip agents in various plastics, such as ABS, polycarbonate (PC), polyurethane (PU), and polystyrene (PS).
PTFE is a highly crystalline polymer made from tetrafluoroethylene monomers, with excellent electrical insulation, low surface tension and friction coefficient, non-flammability, resistance to atmospheric aging, high and low-temperature adaptability, and high mechanical properties.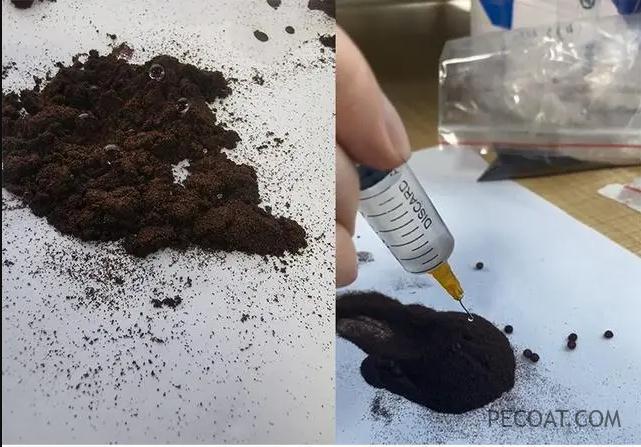 However, due to its highly symmetric and non-polar structure, lack of active groups, and high crystallinity, PTFE is a highly non-polar material with strong hydrophobicity, chemical inertness, low surface energy, and poor wettability and adhesion to other materials, which greatly limits its application. Therefore, to expand the application of PTFE, its surface must be treated to increase its surface energy and improve its hydrophilicity.
Plasma treatment is one of the rapidly developing technologies for PTFE surface modification in recent years. The principle of plasma modification is to use ion bombardment or injection to the surface of the polymer to produce broken bonds or introduce functional groups, thus activating the surface to enhance the material's surface adhesion. Common gases used include oxygen, hydrogen, nitrogen, carbon tetrafluoride, and argon. The bombardment of inert gas plasma can change the surface structure of the copolymer.
Plasma contains active particles such as electrons, ions, and free radicals. Surface modification of plasma includes physical and chemical modification. Physical modification is the bombardment of electrons and ions on the polymer surface, which breaks the chemical bonds of the polymer chain, causes degradation reactions, and forms degradation products that deposit on the polymer surface. Chemical modification involves introducing functional groups through free radicals reacting with the polymer surface, changing the chemical composition of the surface. Both physical and chemical modification will cause changes in surface properties. During plasma treatment, the introduction of functional groups and degradation reactions cannot be separated but occur simultaneously, and degradation reactions are inevitable. The key to effective surface modification is to minimize degradation reactions and maximize the role of functional group introduction.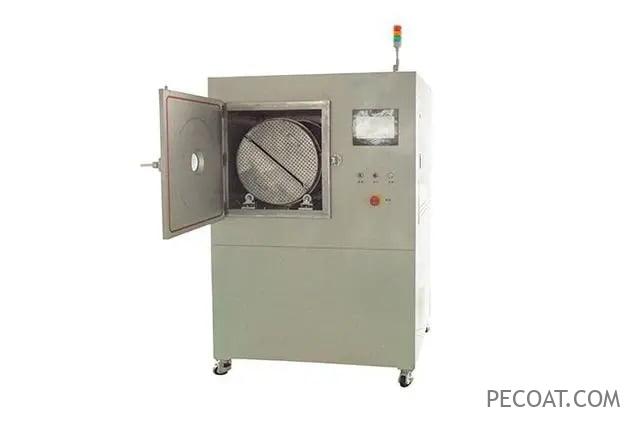 The PTFE powder modification uses a powder plasma cleaning machine. Plasma acts on the powder to purposefully change its physical and chemical properties, while maintaining the original properties of the powder, to give it new surface properties, changing its surface properties from hydrophobic to hydrophilic or vice versa, thus improving the wettability of powder particles and enhancing the adhesion of powder particles in the medium.
PTFE Powder Plasma Hydrophilic Treatment