Polypropylene vs Polyethylene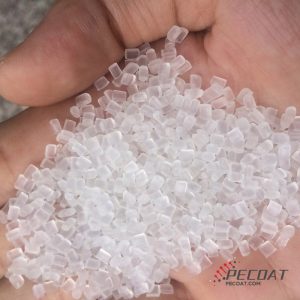 Polypropylene (PP) and polyethylene (PE) are two of the most commonly used thermoplastic materials in the world. While they share many similarities, they also have distinct differences that make each material better suited for certain applications. Now let's the commons and differences about polypropylene vs polyethylene
Polypropylene is a versatile material that is used in a variety of industries, including automotive, packaging, and construction. It has a high melting point, which makes it resistant to heat and chemicals. It is also a lightweight material that is easy to process and mold. Polypropylene is known for its durability and strength, which makes it ideal for applications where toughness is important.
Polyethylene, on the other hand, is a more flexible and softer material that is used in a wide range of applications, such as packaging, polyethylene powder coating, agriculture, and healthcare. It is a lightweight material that is resistant to moisture and chemicals. Polyethylene is also a good electrical insulator, which makes it ideal for applications that require electrical conductivity.
When it comes to their physical properties, polypropylene and polyethylene differ in several ways. Polypropylene is stiffer and more rigid than polyethylene, which makes it less flexible. Polyethylene is softer and more flexible, which makes it more resistant to impact and less prone to cracking. Polyethylene also has a lower melting point than polypropylene, which makes it easier to process and mold.
In terms of cost, polyethylene is generally less expensive than polypropylene. This is because polyethylene is easier to produce and requires less processing than polypropylene. However, the cost of each material can vary depending on the specific application and the quantity required.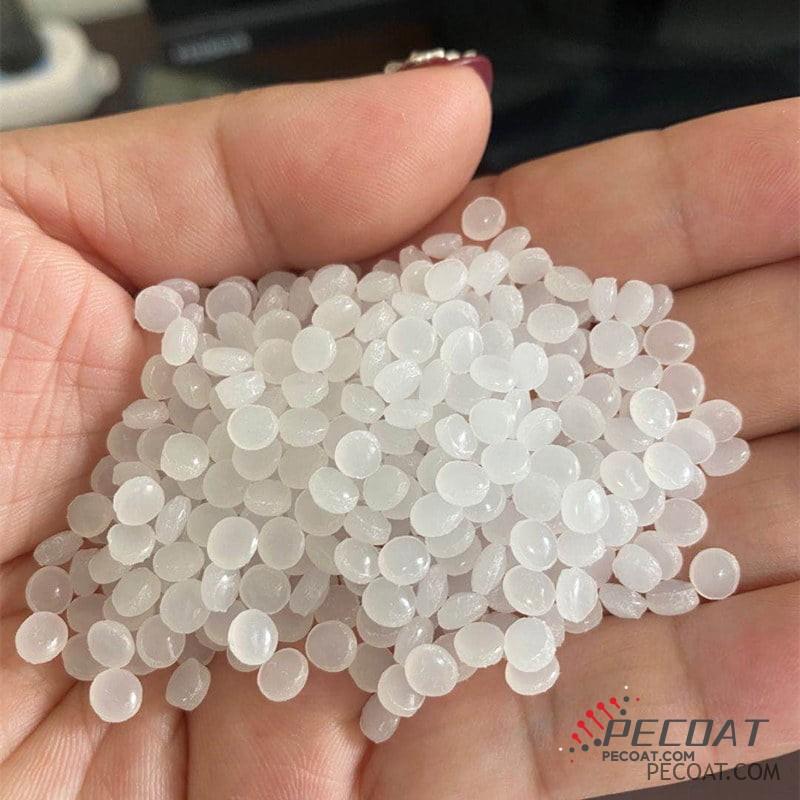 When it comes to environmental impact, both polypropylene and polyethylene are recyclable and can be reused in a variety of applications. However, polyethylene is considered to be more environmentally friendly than polypropylene, as it is made from a simpler chemical structure and requires less energy to produce.
In summary, polypropylene and polyethylene are two of the most commonly used thermoplastic materials in the world. While they share many similarities, they also have distinct differences that make each material better suited for certain applications. Polypropylene is known for its strength and durability, while polyethylene is more flexible and resistant to impact. When choosing between the two materials, it's important to consider the specific application, physical properties, cost, and environmental impact.
Polypropylene vs Polyethylene