Injection Molding Overmolding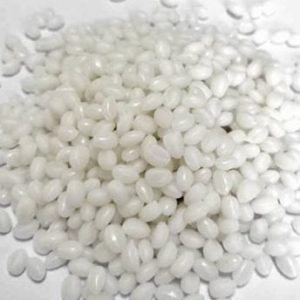 PECOAT® Injection Molding Overmolding TPU
As the name suggests, TPU overmolding is the process of overmolding TPU pellets onto other materials. The general processing methods for TPU overmolding are one-time molding with a two-color injection molding machine, or two-stage injection molding with an overmolding mold using a regular injection molding machine.
Overmolding is one of the most important molding methods or applications for TPU. Through overmolding, various functional characteristics of TPU materials can be fully demonstrated, such as soft touch (such as handle equipment), slip resistance (wheel, cup mat, non-slip mat, foot pad), sound, mouse, digital equipment, electronic instruments, and other special functions (such as foldable kitchen utensils and daily necessities), etc.
There are two different overmolding mechanisms, commonly known as true overmolding and false overmolding, depending on the overmolding structure of different products and the desired overmolding effect. True overmolding refers to the material fusion of the bonding surface (the position that needs to be overmolded) between soft TPU and hard plastic.
False Overmolding
False overmolding refers to the fact that TPU does not need to be fused with hard plastic or other materials through the above-mentioned fusion effect. By using a suitable overmolding structure, such as overall overmolding of the component, or by adding holes to the hard component, making some grooves on the edge of the overmolding position to enhance the bonding force between TPU and the hard component (also known as embedded injection molding).
Product Features
Comfortable feel, good coverage of PC and ABS, excellent mechanical properties, and high wear resistance.
Use
The products are widely used in daily necessities, wearable devices, electronic housings, overmolded housings, electrical foot pads, smart homes, and other industries.
TPU Modified