Matte Modified TPU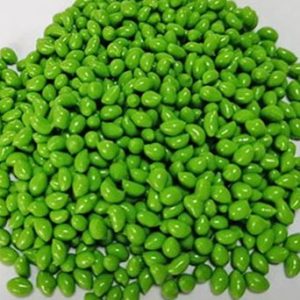 PECOAT® Matte Modified TPU
PECOAT® Matte modified TPU materials are mostly used in online cable products, which can achieve flame-retardant delicate glossy TPU, flame-retardant delicate matte TPU, and non-flame-retardant matte TPU. Our company can meet customers' different requirements.
Product Features
Low smoke and halogen-free, low odor, environmentally friendly; low-temperature flexibility, good weather resistance and water resistance, superior antimicrobial performance.
Use:
The product is widely used in charging pile cables, mineral cables, submarine cables, robot cables, drag chain cables, films, and hoses.
| Items | Unit | Typical Value | | | | | | |
| --- | --- | --- | --- | --- | --- | --- | --- | --- |
| Hardness | Shore-A/D | 65A | 70A | 75A | 80A | 85A | 90A | 95A |
| Specific Gravity | g/cm3 | 1.2 | 1.2 | 1.21 | 1.21 | 1.22 | 1.23 | 1.24 |
| Tensile strength | MPa | 16 | 17.8 | 20 | 23 | 25.2 | 27 | 29.3 |
| Tensile modulus 300% | MPa | 8.8 | 11 | 15 | 19 | 21 | 25 | 30 |
| Elongation at break | % | 610 | 570 | 530 | 490 | 475 | 440 | 420 |
| Tear strength | KN/mm | 65 | 72 | 80 | 88 | 93 | 98 | 106 |
| Suggested melting temperature | 160-220℃ | | | | | | | |
| Drying time | 3H-4H | | | | | | | |
| Drying temperature | 90-100℃ | | | | | | | |
TPU Modified