Nylon 11 Powder Coating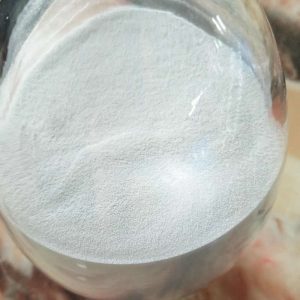 Introduction
Nylon 11 powder coating has excellent wear resistance, seawater corrosion resistance, and noise reduction advantages. Polyamide resin is generally called nylon, which is a white or slightly yellow powder. It is a widely used thermoplastic powder coating. Common varieties include nylon 1010, nylon 6, nylon 66, nylon 11, nylon 12, copolymer nylon, terpolymer nylon, and low melting point nylon. They can be used alone or mixed with fillers, lubricants, and other additives.
Nylon 11 is a resin produced by the French company ATO in the 1950s. In addition to being used as an automotive oil pipeline, it is widely used as a coating. As a high-carbon raw material, nylon 11 has excellent low water absorption, high dimensional stability, and excellent melt flow when used as a coating. Nylon 11 has excellent mechanical properties such as wear resistance, impact resistance, and flexibility, good electrical insulation, a wide range of working temperatures, and excellent thermal insulation. Nylon 11 has good chemical properties, is resistant to strong alkalis, inorganic salts, most solvents, and organic acids. Nylon coatings can withstand seawater for 6 years, boiling water for 2000 hours, and salt spray for 2000 hours. The weather resistance is also good, and the coating can withstand outdoor exposure for 7 years and artificial aging tests for 2000 hours. Therefore, nylon 11 powder coating has become the most widely used polyamide coating in the world.
Manufacturing Technology of Nylon 11 Powder
In powder coatings, the particle size and particle size distribution range of powder particles are important factors affecting the coating performance. The powder particle size suitable for fluidized bed immersion coating is 52-340 microns, while electrostatic powder coatings require a particle size below 100 microns.
There are generally two methods for manufacturing nylon powder: low-temperature mechanical crushing method and solvent method. However, because it is difficult to obtain spherical particle size by mechanical crushing method, solvent method is generally used for manufacturing except for special purposes. The manufacturing method of Nylon 11 resin powder often uses solvent precipitation method, and the reagents used are mostly low-boiling organic solvents that are miscible with water.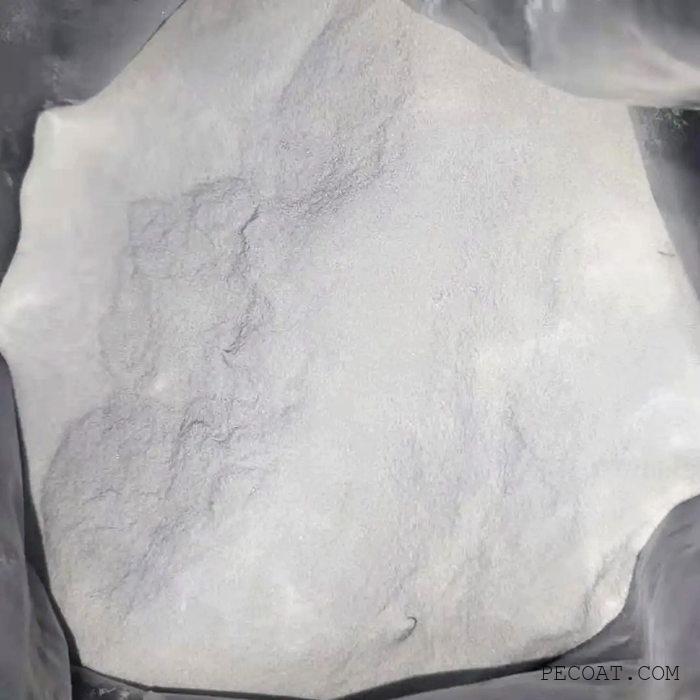 Application Fields of Nylon 11 Powder Coating
Pipeline Industry
It includes a wide range of contents, such as petroleum transmission pipes, anti-corrosion pipes, injection water steel pipes, chemical anti-corrosion pipes, building water pipes, power plant water pipes, gas pipes, ship water pipes, tap water pipes, etc. Industrial production and civil facilities cannot do without pipelines. Nylon 11 powder coating can also be used in pipeline anti-corrosion due to its excellent anti-corrosion performance, such as petrochemical pipelines, water pipes, and so on.
Ship Hull Protection
There are countless organisms in the ocean, including as many as 4,000-5,000 fouling organisms. These fouling organisms rely on their nature of adhering to the surface of immersed objects to grow and reproduce, which can cause harm to the ship's speed and corrode steel, seriously affecting the voyage and navigation rate. Humans have been fighting against marine fouling organisms since the development of the ocean. According to incomplete statistics, the cost spent on this aspect worldwide exceeds one billion US dollars every year.
Nylon 11 powder coating has excellent wear resistance, seawater corrosion resistance, and noise reduction advantages. Research on ship hull anti-fouling coatings based on Nylon 11 as the basic material has considerable economic and social benefits.