TPU Phone Case: Advantage and Disadvantage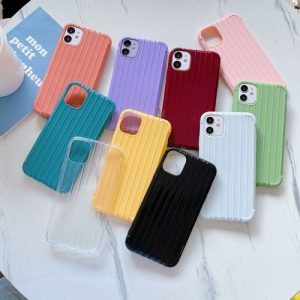 Many users will equip their phones with a "coat" (phone case), which can greatly reduce damage if accidentally dropped. There are also many types of materials for these phone cases, such as silicone, plastic, resin, TPU, etc.
What is TPU phone case made of?
Thermoplastic polyurethane elastomer (TPU), also known as polyurethane rubber, is a type of elastic polymer material that contains a large number of amino acid ester groups (-NHCOO-) in the molecular chain. It is a plastic material that can repeatedly soften or change at a certain temperature, while it can maintain its shape and play a supporting and protective role at room temperature. It is widely used in shoe materials, adhesives, pipes, films, synthetic leather, wires and cables, dashboards, phone cases, medical bandages, etc.
With the enhancement of TPU material performance, sports equipment and shoe materials are increasingly inclined to TPU products, especially UV-resistant and transparent materials. Therefore, TPU materials have great development potential in the field of sports goods and sports shoe materials.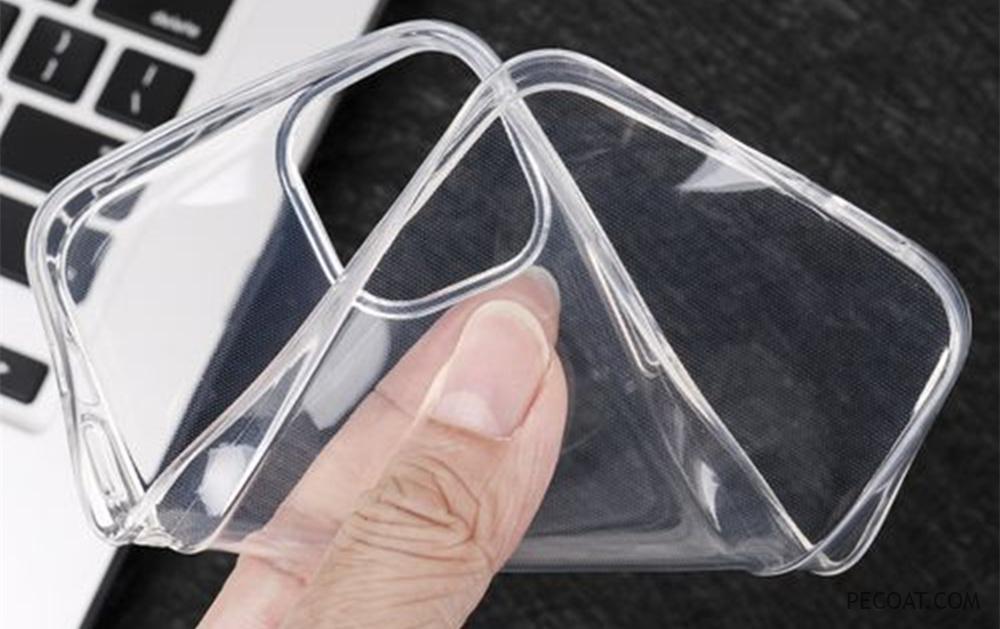 Is TPU phone case hard or soft?
TPU phone case is soft, but slightly harder than silicone, and has stronger elasticity.
TPU is a block copolymer, and the proportion of hard and soft segments determines the performance of TPU. The hard segment has a special effect on modulus, hardness, and tear strength, while the soft segment mainly affects the elasticity and low-temperature performance of the product. TPU has excellent flexibility and resilience, and can range from very soft to very hard, from good flexibility to high rigidity, or from hydrophilic types that can absorb water to hydrophobic types that repel water. It maintains high elasticity within a wide range of hardness (Shore A10-D75), and has higher load-bearing capacity than other elastomers at the same hardness.
Will TPU phone case turn yellow?
Yes, if you buy a transparent or light-colored phone case such as white, it will turn yellow in at most three to four months. However, if it only turns yellow and does not become foggy or sticky, it means that the quality of the TPU phone case you bought is still good. The yellowing of TPU phone case is related to the selection of raw materials. The anti-aging performance of saturated hydrocarbons is better than that of aromatic hydrocarbons. In addition, adding antioxidants and UV-resistant additives can improve the problem of yellowing.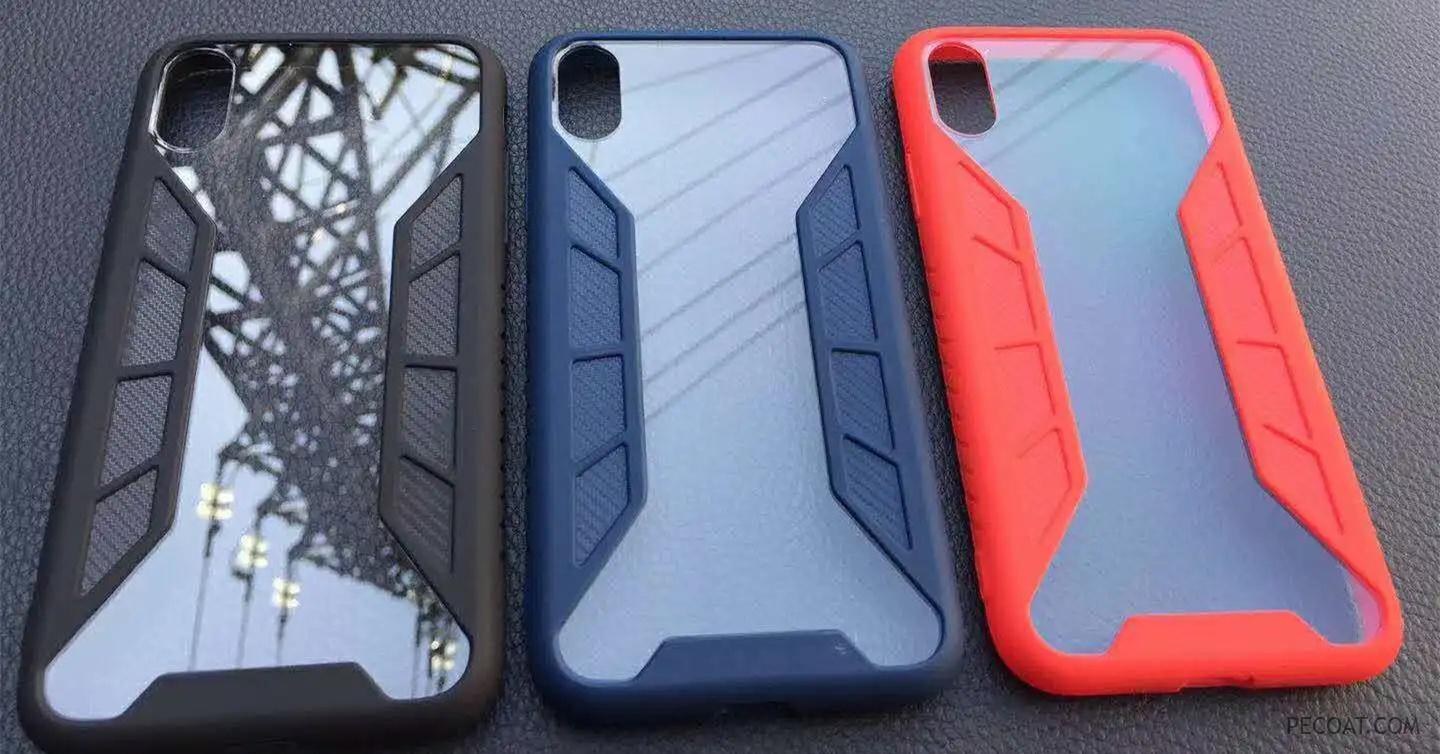 Advantages and disadvantages of TPU phone case
The biggest advantage of TPU material is its good flexibility, which can be easily deformed. Therefore, phone cases made of this material have good cushioning performance, can effectively prevent drops, and are easy to install and remove. In addition, TPU material can use micro-matte technology to effectively prevent fingerprints and ensure the cleanliness of the phone. TPU elastomer is a material between rubber and plastic. It has the functions of oil resistance, water resistance, and mildew resistance. TPU products have excellent load-bearing capacity, impact resistance, and shock absorption performance. TPU belongs to the plastic category, and the product is made by injection molding process. After heating and melting the plastic rice grains, they are injected into the plastic mold with a barrel to make the product.
Advantages: high wear resistance, high strength, excellent cold resistance, oil resistance, water resistance, mildew resistance, and good flexibility.
Disadvantages: easy to deform and turn yellow.